In addition to our Signature Events, we host a variety of live and virtual programming to help members enhance professional skills, explore personal interests and develop rewarding friendships.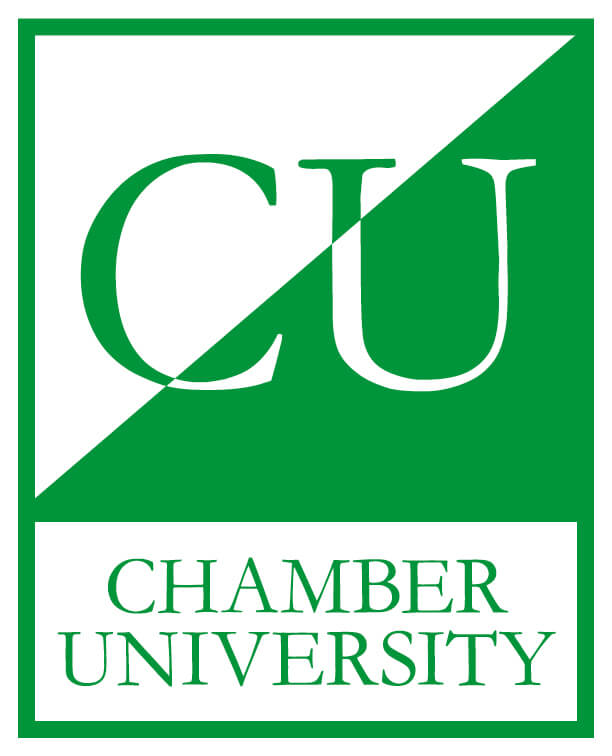 Chamber University
Never stop learning!  Chamber University programming addresses a wide variety of educational needs, giving you and your businesses the tools necessary to succeed. In-person learning opportunities are posted in our @113 newsletter and on our Event Calendar.  Online Chamber University offers more than 1,000 low-cost courses that deliver practical, actionable skills from the convenience of a computer, 24/7.  To make developing and training your staff easy and affordable, all employees of member businesses have access to these opportunities!
Mixers
Our popular, Mixers are a great members-only networking event, whether you're an attendee or the host!
Attendees meet other local professionals, exchange contact information and share their story while learning about other businesses and new opportunities in the market. Hors d'oeuvres, tastings and raffle items make for a fun and comfortable atmosphere to talk business or just make new friends.  All for just five bucks!
Hosts connect with new and existing clients in their own facilities - ideal for new product launch, introducing new staff or showing off recent renovations.  Mixers customarily draw 50-80 guests!
Connect with Molly to see Mixer would be right for you!  (And book early for best availability!)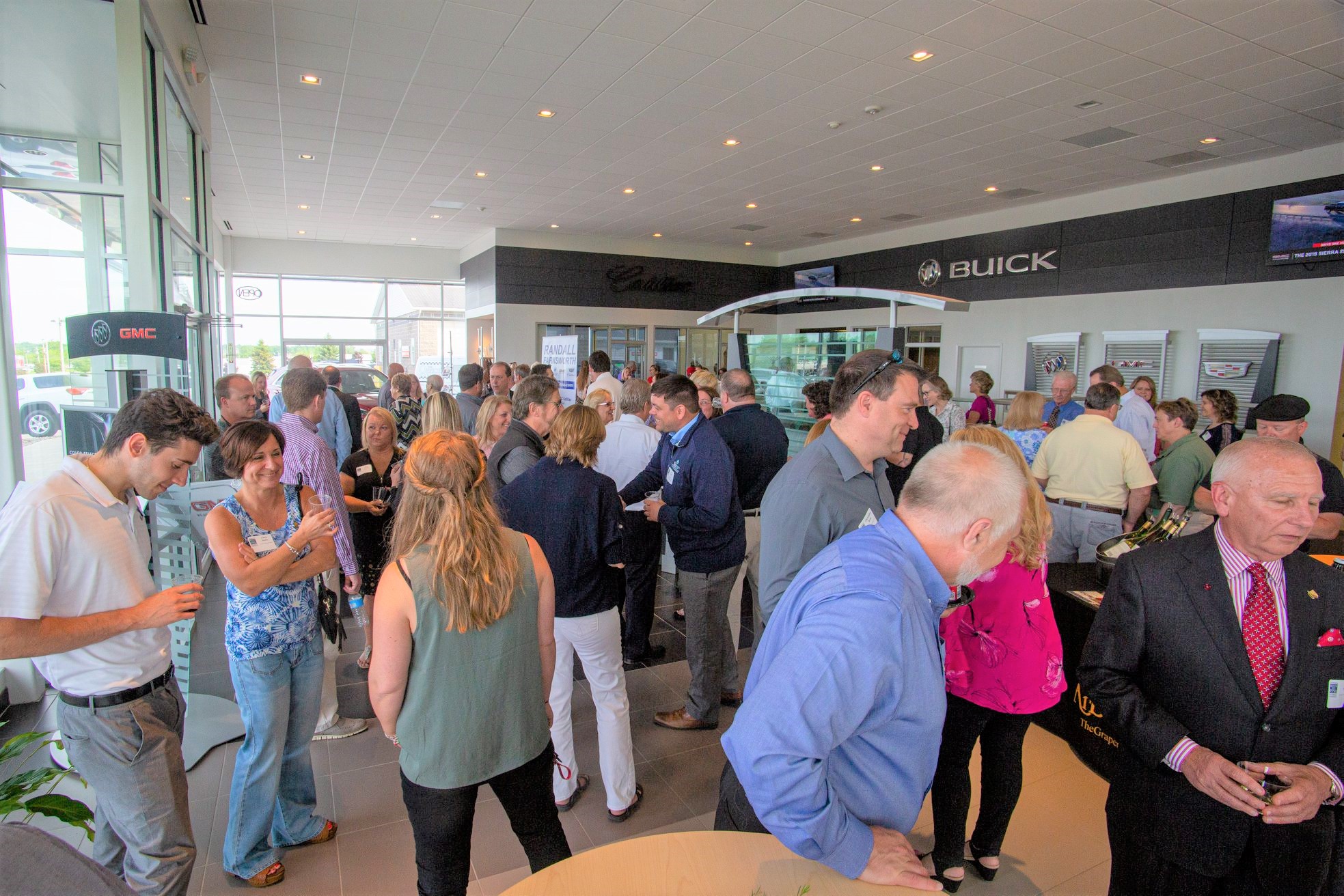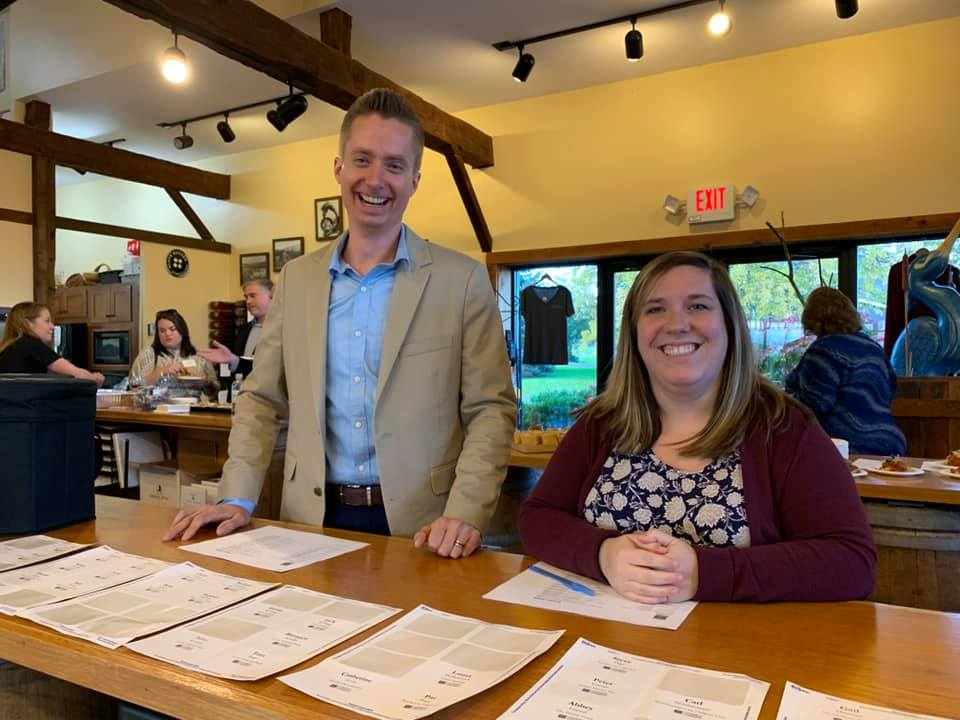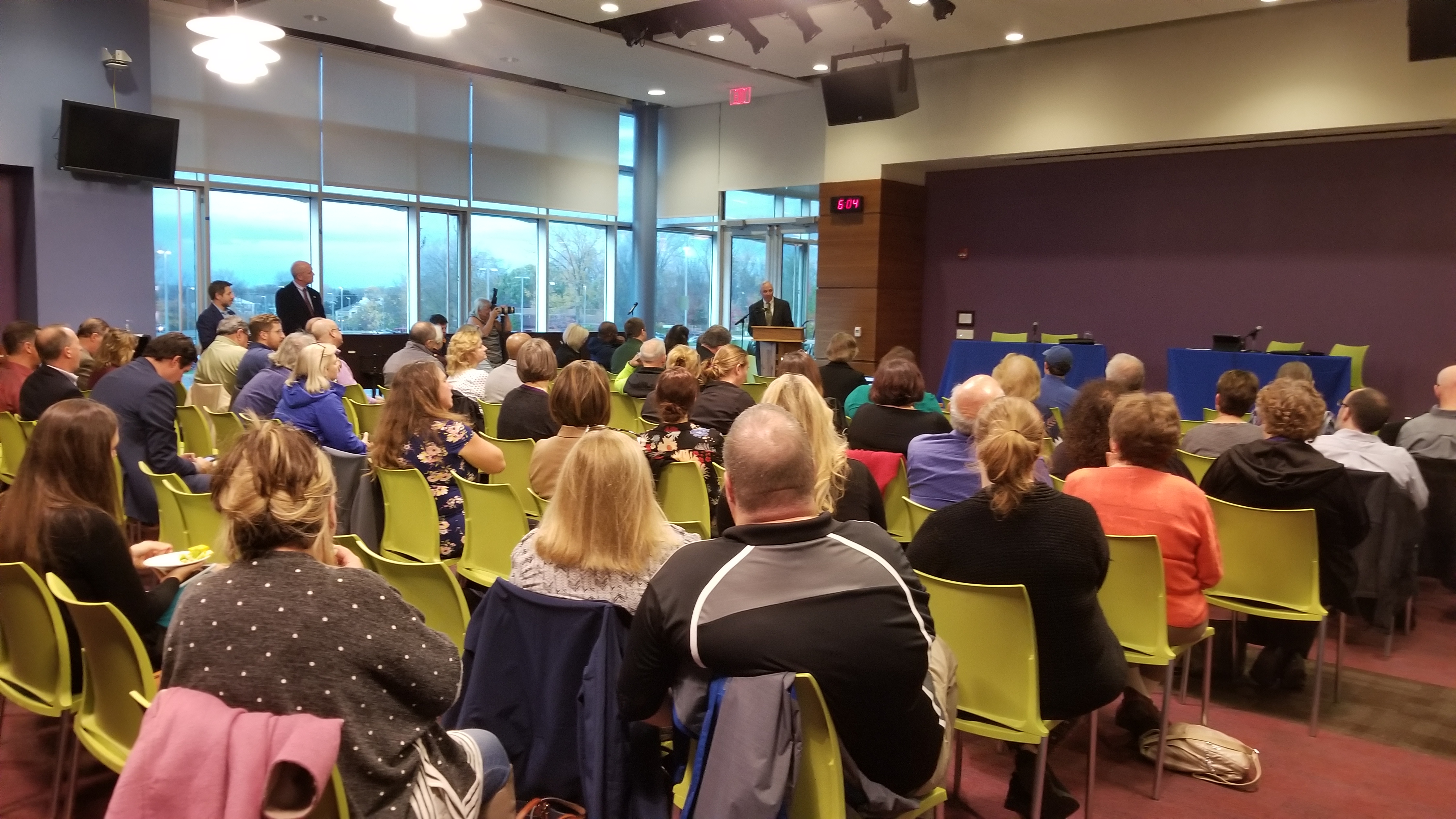 Committee Programming
Our committees are comprised of volunteers who invest time and talent so that other people and businesses can share in the successes of a robust regional economy. Committees occasionally host their own events in response to member interest, market forces or emerging opportunities. They're a great way to get involved, build new professional relationships, and have a positive influence on the region's economy!
Annual Legislative Event
Our Public Affairs Committee convenes important and informative conversations, with our NY State Representatives, on matters of local and regional importance.  This annual event includes updates on new and pending legislation, emerging opportunities and a forum for questions.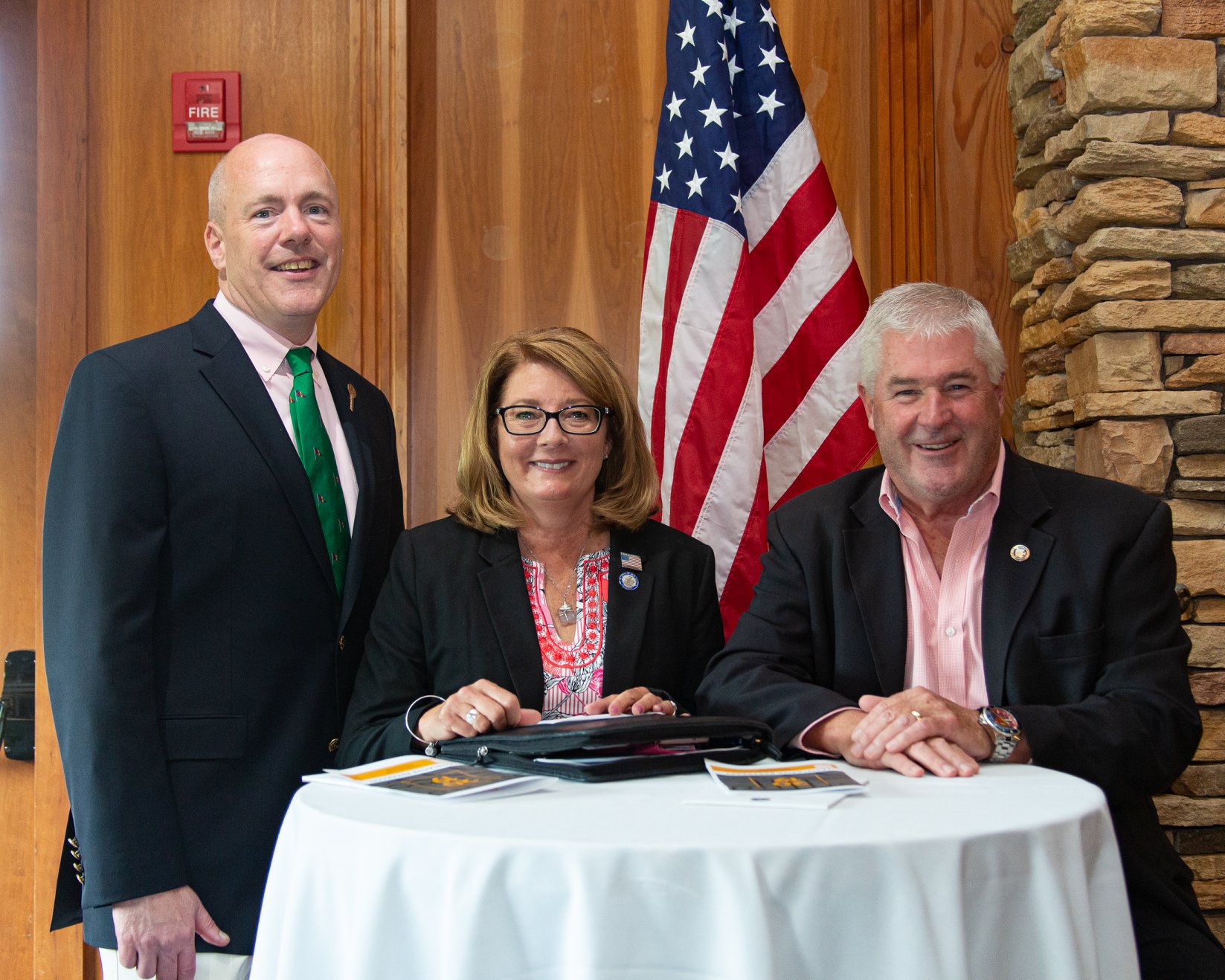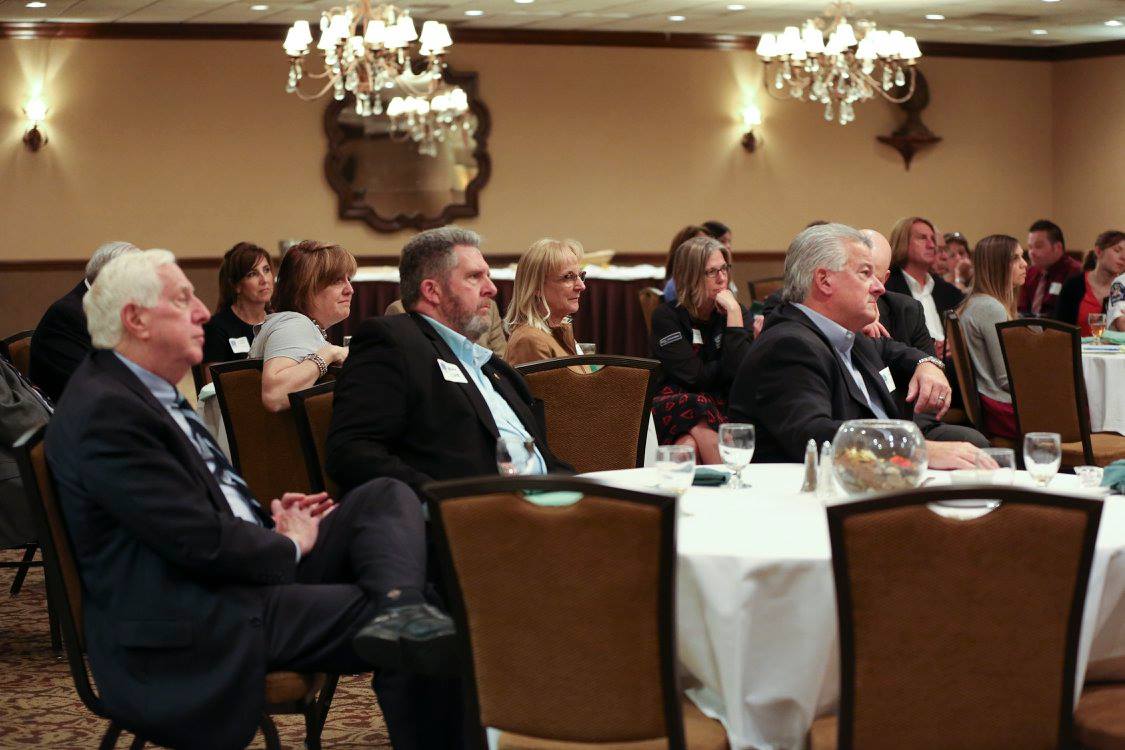 Photo credit: Melody Burri (1, 5-8); Elisha Everson (2-4)