The Q, previously known as our Annual Membership Meeting, brings together professional and community leaders from all over the region to celebrate Chamber membership. In addition to a BBQ dinner, we will present the prestigious Lifetime Achievement Award.
Join us under the Tent at Lincoln Hill Farms as we celebrate Members of the ONChamber family with an elevated BBQ & live music. Come hungry and ready to honor Lifetime Achievement.
The Q is presented by Reliant Credit Union.
Registration will begin at 5PM. Start the night with enjoying local vendors and live music from Chris Eves and Noah Shumway featuring Mike Kaupa on trumpet and flugelhorn.
Enjoy a BBQ Buffet Dinner by Lincoln Hill Farms.
The evening will conclude with the presentation of the 2022 Lifetime Achievement Award presented by Lyons National Bank.
Now accepting applications for the 2022 Lifetime Achievement Award! Nomination deadline is Friday, May 13th.
Lifetime Achievement Recipients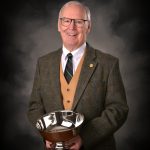 2018: John A. "Jack" Schuppenhauer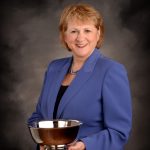 2012:  Linda Farchione Hawks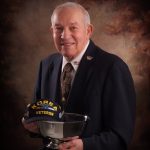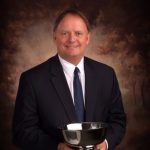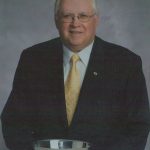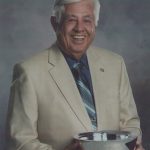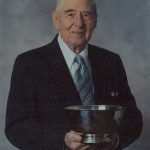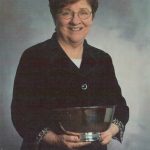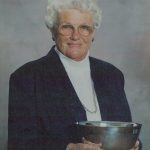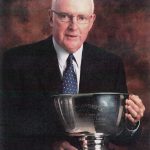 2004: Clifford E. "Bob" Murphy, Jr.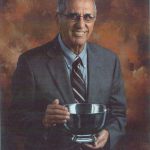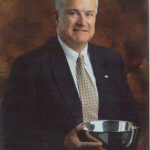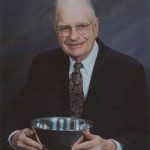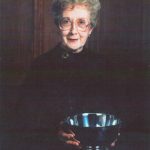 2000: Caroline A. Delavan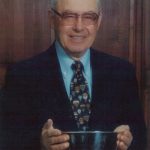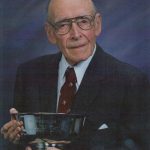 1998: Judge Joseph Cribb*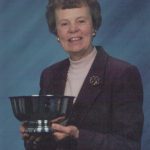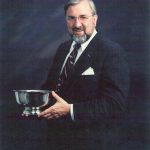 1996: George W. Hamlin IV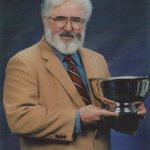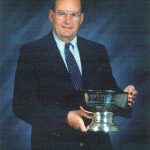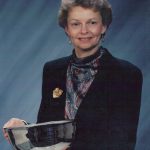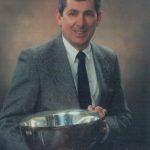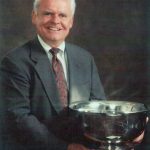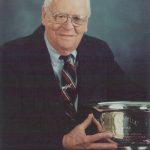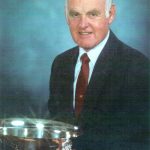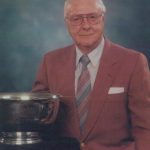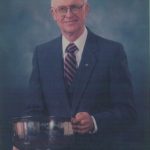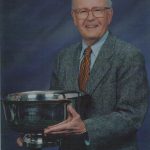 1986: George M. Ewing, Sr.*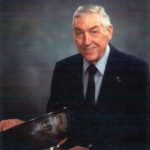 1985: Alton U. Farnsworth*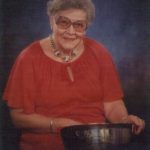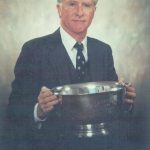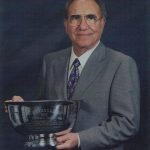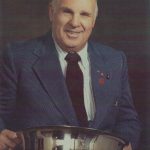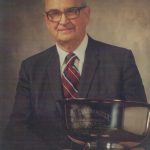 1980: William J. Mitchell*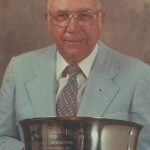 1979: Louis M. Kiesewetter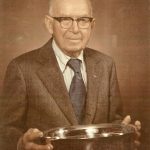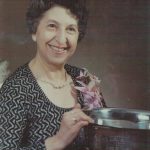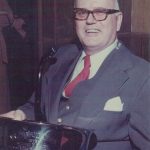 1976: Richard H Hawks, Sr.*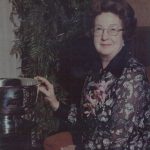 1975: Isobel S. Sainsbury*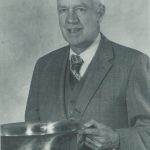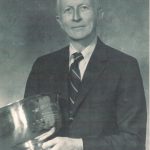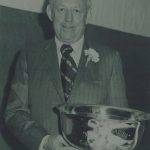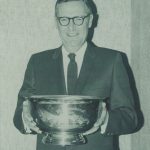 1971: T. Hamilton Kennedy*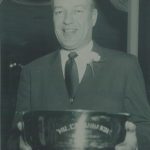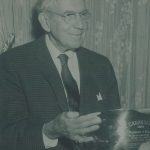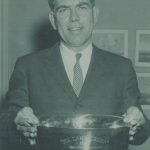 1968: Robert A. Hoekelman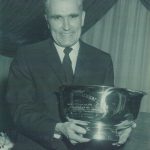 1967: Collins W. Carpenter*