The Q, previously known as our Annual Membership Meeting, brings together professional and community leaders from all over the region to celebrate Chamber membership.
In addition to a BBQ dinner, we will present the prestigious Lifetime Achievement Award.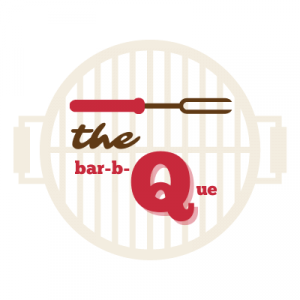 Lifetime Achievement Recipients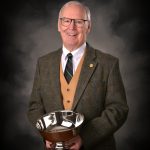 2018: John A. "Jack" Schuppenhauer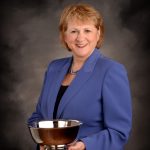 2012:  Linda Farchione Hawks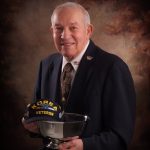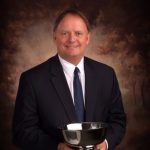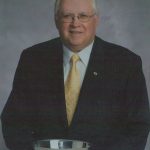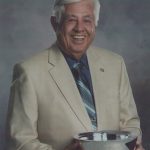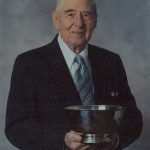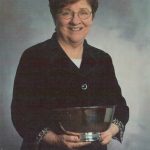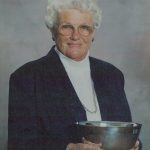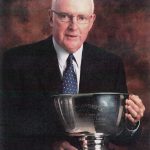 2004: Clifford E. "Bob" Murphy, Jr.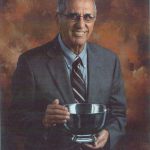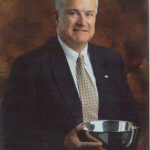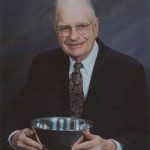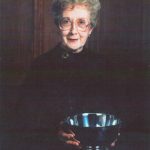 2000: Caroline A. Delavan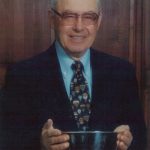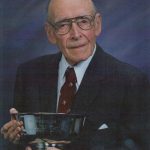 1998: Judge Joseph Cribb*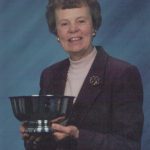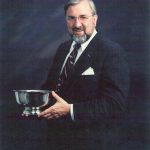 1996: George W. Hamlin IV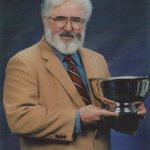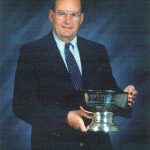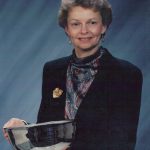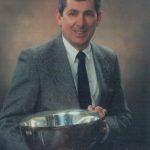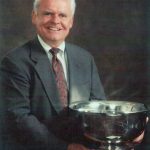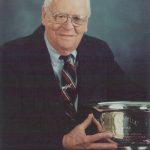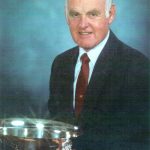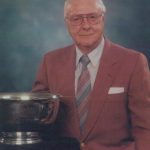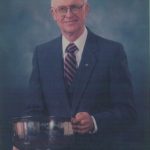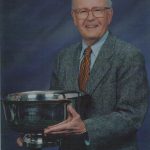 1986: George M. Ewing, Sr.*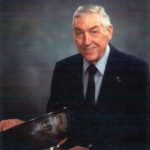 1985: Alton U. Farnsworth*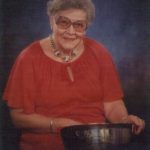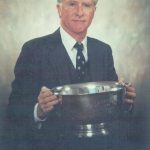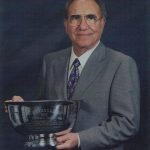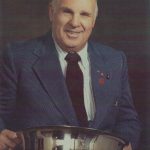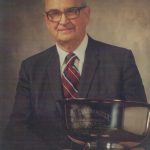 1980: William J. Mitchell*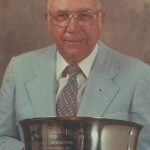 1979: Louis M. Kiesewetter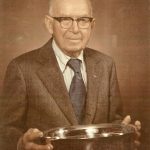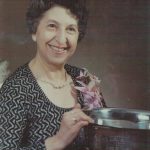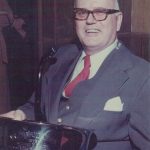 1976: Richard H Hawks, Sr.*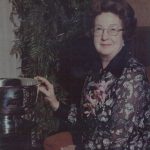 1975: Isobel S. Sainsbury*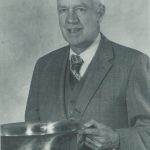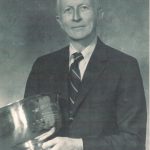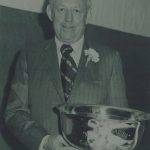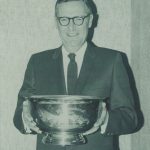 1971: T. Hamilton Kennedy*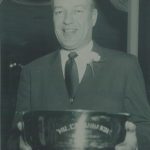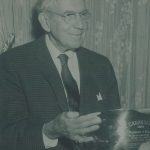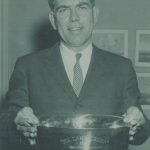 1968: Robert A. Hoekelman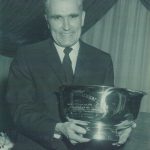 1967: Collins W. Carpenter*