The Q, previously known as our Annual Membership Meeting, brings together professional and community leaders from all over the region to celebrate Chamber membership.
In addition to a BBQ dinner, we will present the prestigious Lifetime Achievement Award presented by Lyons National Bank. This year's Lifetime Achievement Award Recipient is Laurie O'Shaughnessy.
Join us at this year's Q: Wednesday June 28, 2023 at Woodcliff Hotel. Learn more & register here.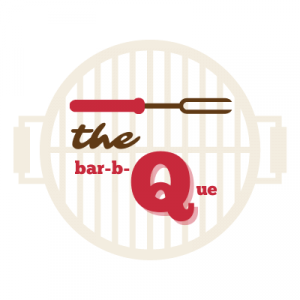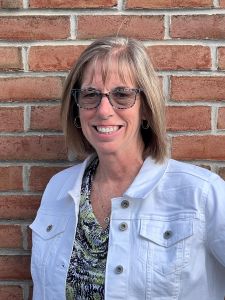 Laurie O'Shaughnessy, retired Executive Director of the Canandaigua YMCA, is the 2023 Lifetime Achievement Award Recipient. The award recognizes her tremendous contributions to the Ontario County community. 
O'Shaughnessy is the retired Executive Director for the Canandaigua YMCA and has also volunteered for Kiwanis, was a founding committee member of the Arts in the Garden for Sonnenberg Gardens, and a past board member for the Ontario County Chamber of Commerce. She continues to volunteer for the Sands Family YMCA, Community Campaign Committee; Neighbor to Neighbor; Professional Women of the Finger Lakes; ATHENA Leadership Awards; Habitat for Humanity of Greater Rochester, Women Build, Co-Chair; Thompson Guild; NYS YMCA Foundation and United Way of Greater Rochester and the Finger Lakes, Campaign Ambassador. She receives this award in appreciation of her unwavering commitment, exceptional accomplishments, and dedication to the youth and adults of Canandaigua and Ontario County. 
Lifetime Achievement Recipients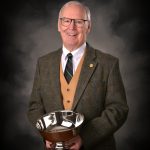 2018: John A. "Jack" Schuppenhauer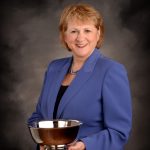 2012:  Linda Farchione Hawks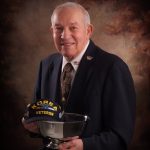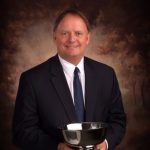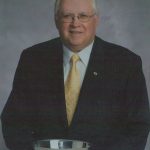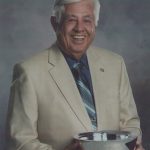 2008: William B. Rayburn*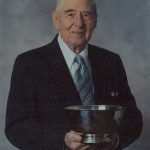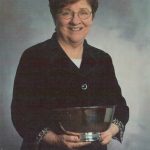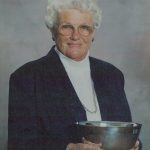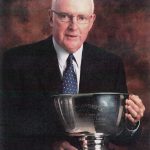 2004: Clifford E. "Bob" Murphy, Jr.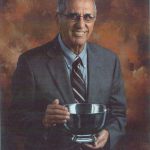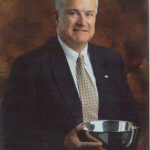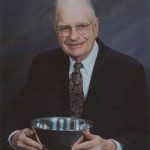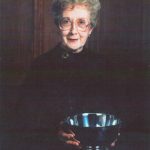 2000: Caroline A. Delavan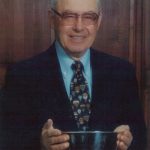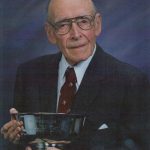 1998: Judge Joseph Cribb*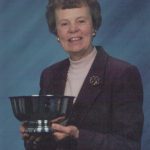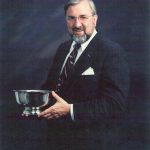 1996: George W. Hamlin IV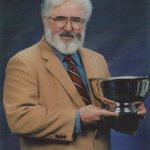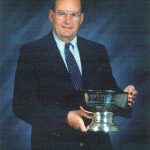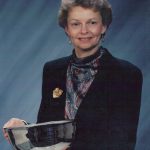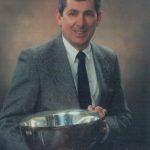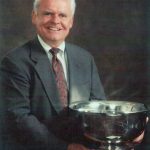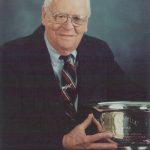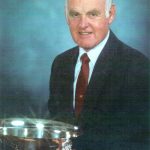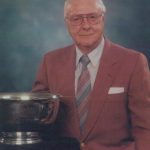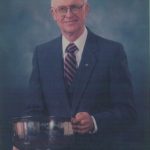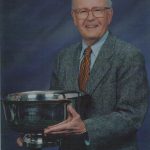 1986: George M. Ewing, Sr.*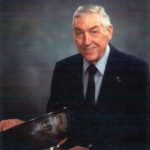 1985: Alton U. Farnsworth*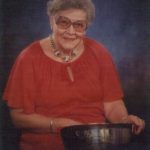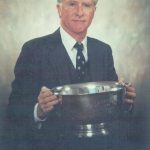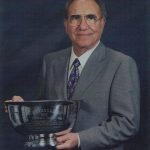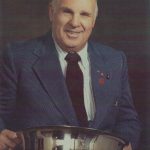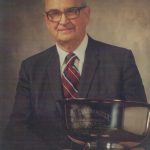 1980: William J. Mitchell*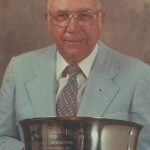 1979: Louis M. Kiesewetter*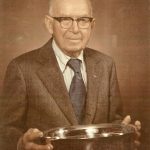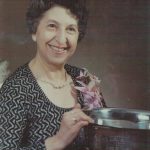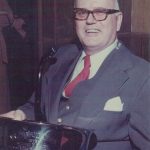 1976: Richard H Hawks, Sr.*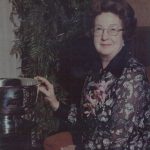 1975: Isobel S. Sainsbury*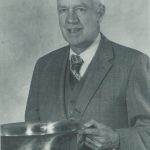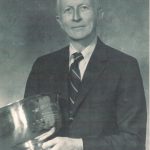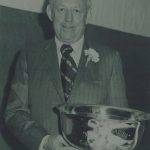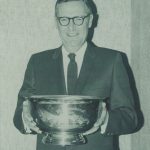 1971: T. Hamilton Kennedy*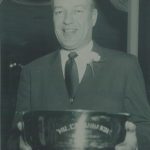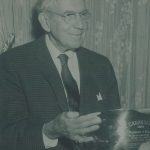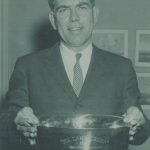 1968: Robert A. Hoekelman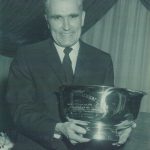 1967: Collins W. Carpenter*