Canandaigua, Victor and the other cities and towns in Ontario County have a long and important history in commerce and human rights.
Today, Canandaigua serves as Ontario County seat, while Victor welcomes friends from the west and Geneva, from the south and east. Our region is known for its grape growing, its natural beauty, its friendly people and for its diverse marketplace.
Whether you seek peace and open space or an efficient home that enables routine travel, our proximity to pristine lakes, renowned attractions, major airports and interstate highways makes us a perfect place to call home.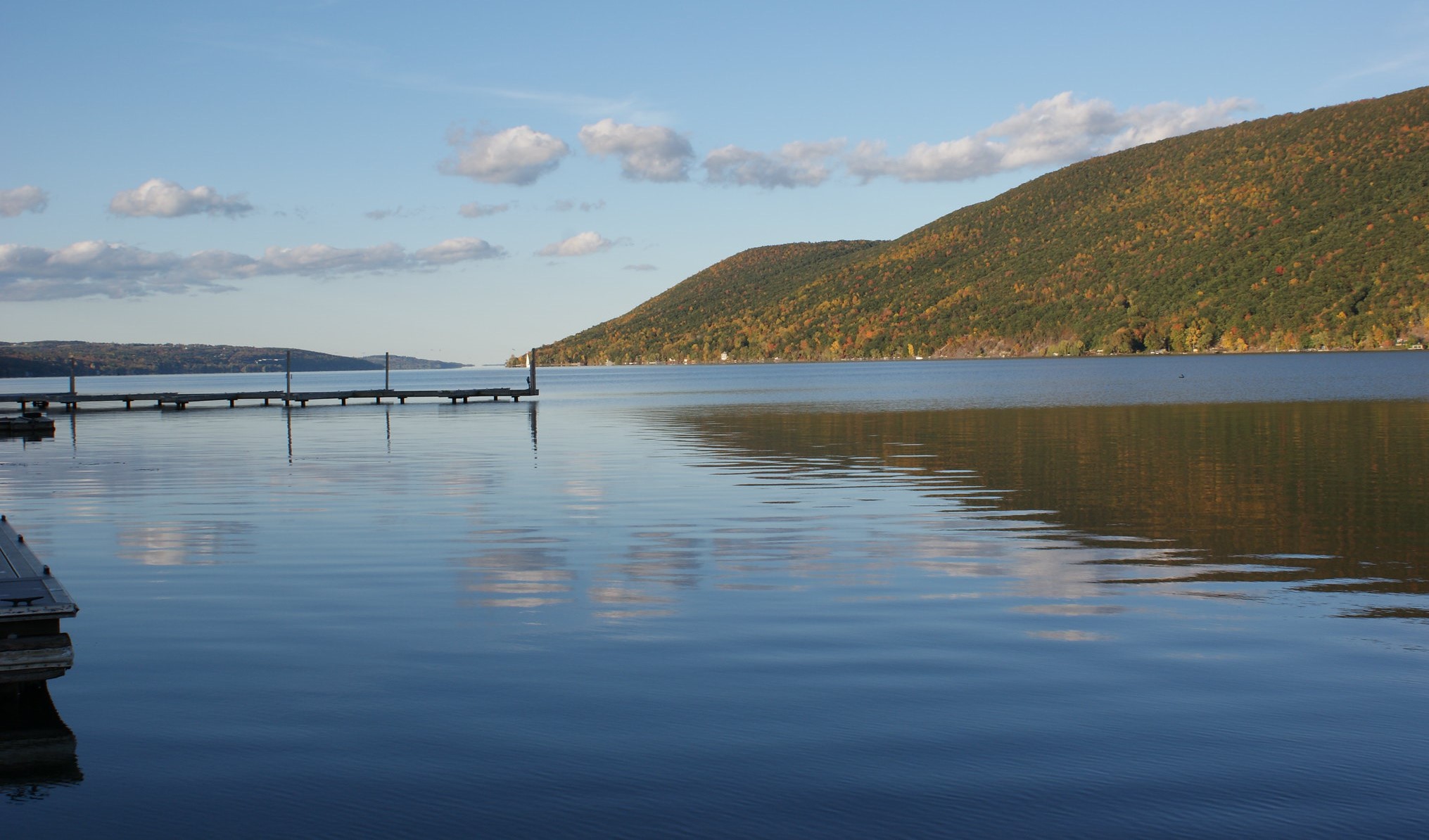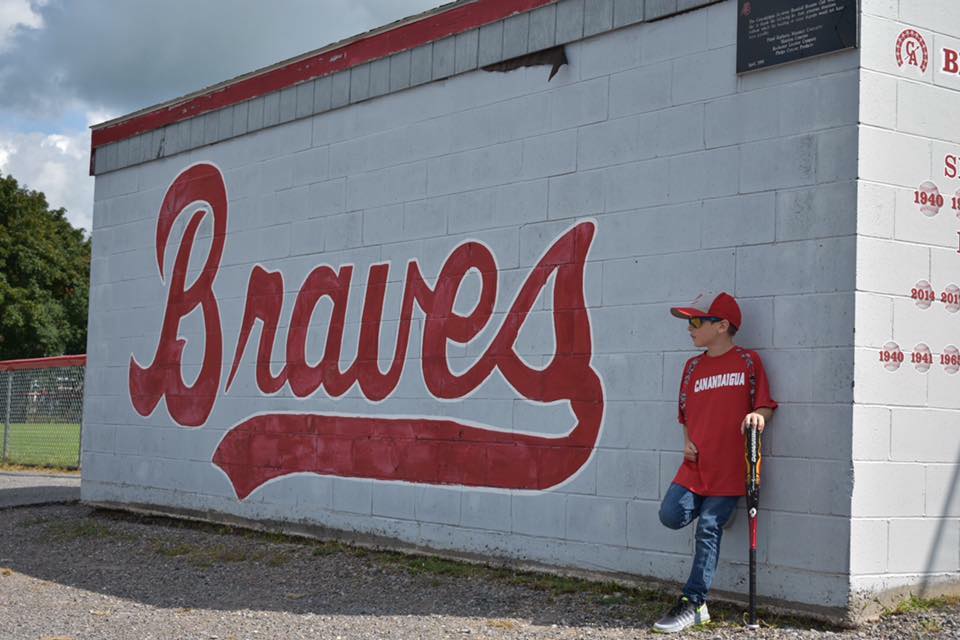 A Great Place to Raise a Family
High-quality public schools with a variety of athletic teams, a strong network of artistic cultural assets, two- and four-year college options and safe and well-tended parks and trails make Ontario County and the Finger Lakes ideal for families of all ages and interests.
If your family has special interests or needs, you'll find myriad resources and opportunities for you and your children to enjoy access, inspiration and self-expression with the support of talented volunteers and experienced professionals!
National magazines have listed Canandaigua among their Top 10 communities in which to retire.  Our vibrant arts and culture, education and faith communities, natural beauty, convenient, high-quality healthcare attract active adults from all over the country.
A variety of high-quality housing stock, rental options and senior care services make Ontario County a safe, stimulating and comfortable destination for individuals and families seeking a slower pace without sacrificing quality, value or convenience.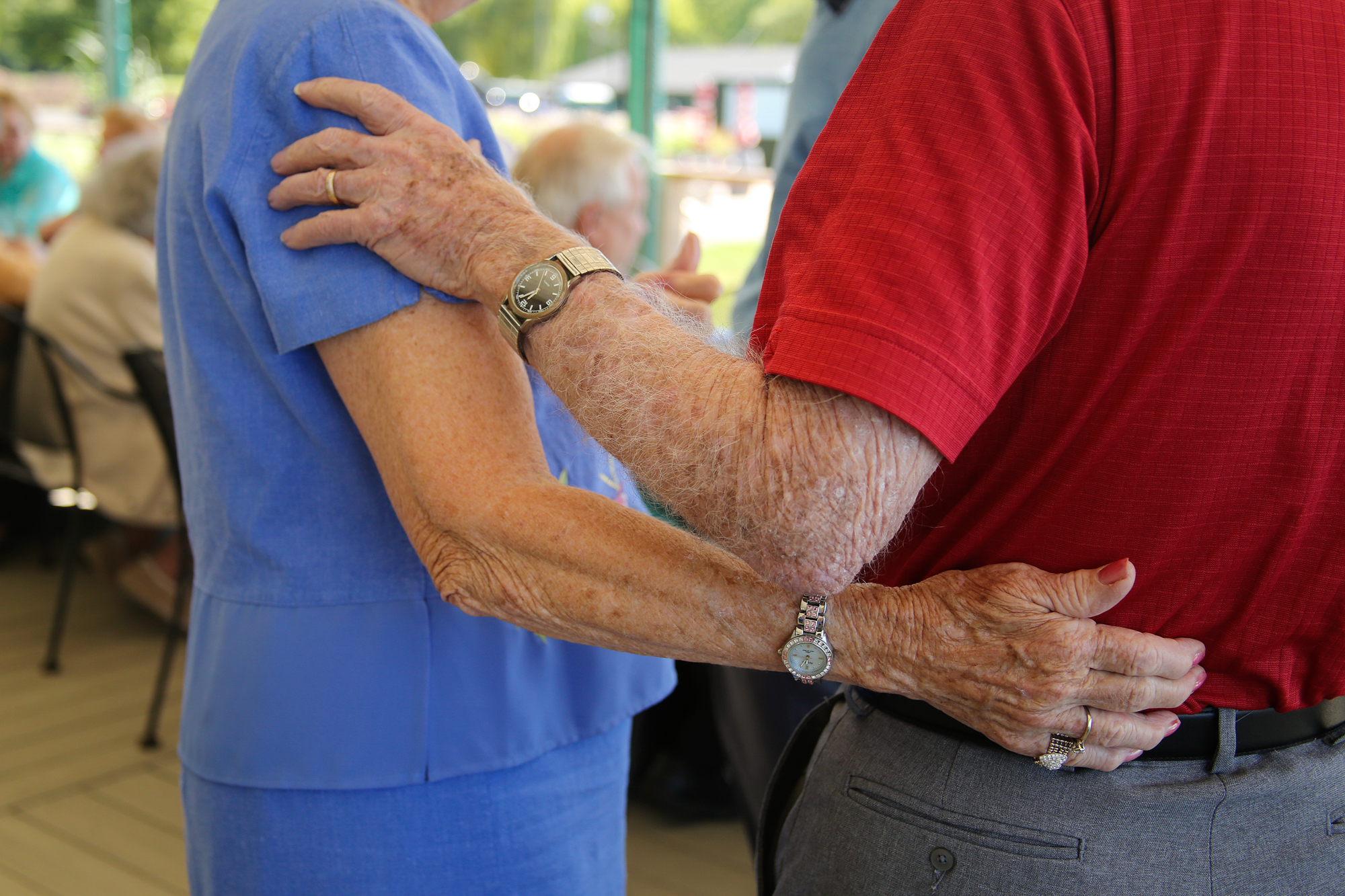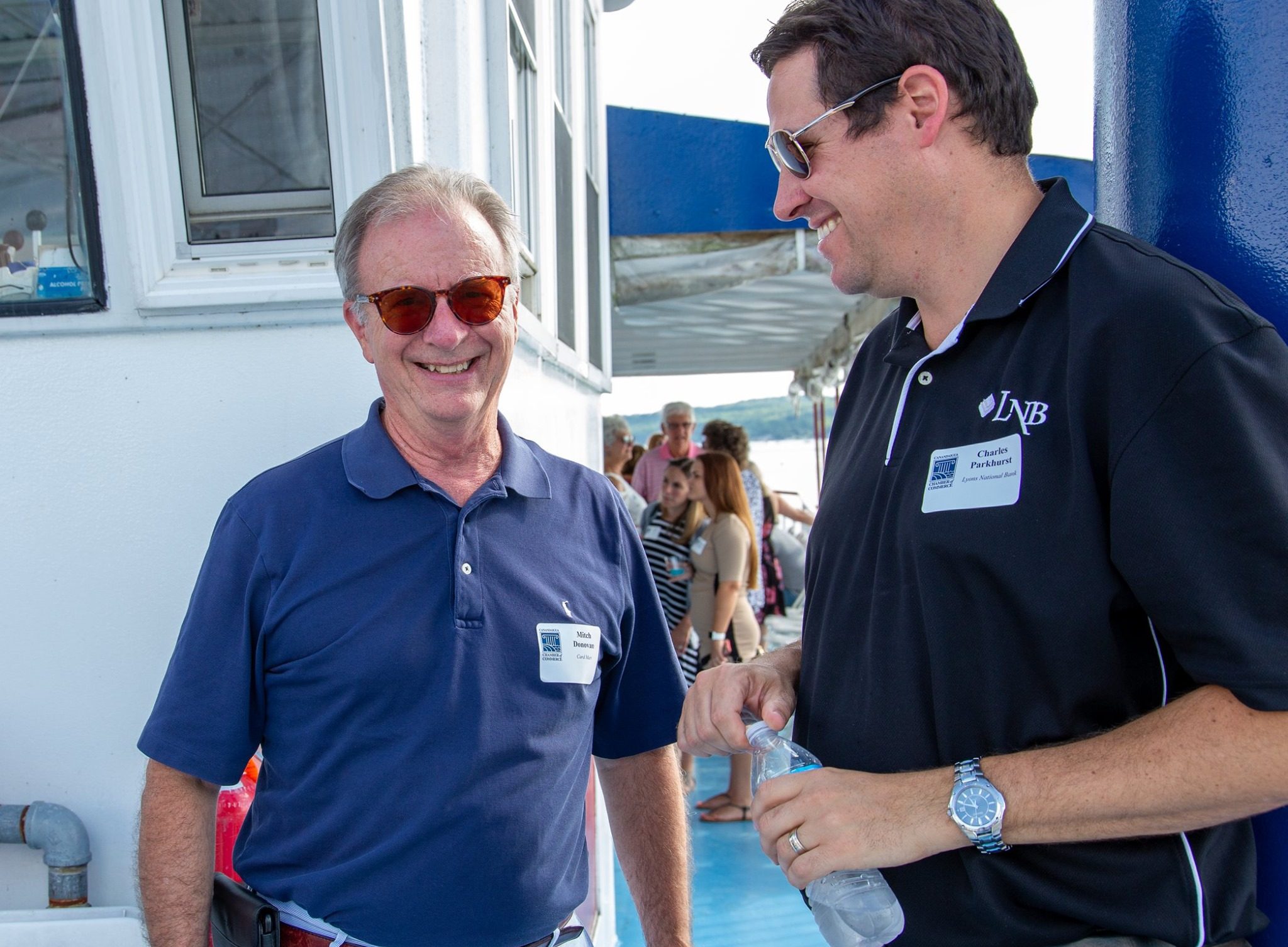 A Great Place to Grow Your Career
From Fortune 500 firms to solopreneurs, the Finger Lakes marketplace enjoys a dynamic mix of industries and operations including engineering and precision manufacturing, craft food and beverage, tourism and hospitality and health care.
High quality local colleges prepare youth and adults for jobs and careers in one of the few counties seeing population growth in New York State.
Not-for-profit organizations, including those in the Arts and Culture, Human Services, Health Care, Education, Faith and Community Services are also major employers and drivers of our regional economy.
Helpful Statistics (2016 data)
Media Household Income
Ontario County: $57,318
Town of Canandaigua: 59,847
City of Canandaigua: 43,185
Median Home Value
Ontario County: $170,000
Town of Canandaigua: 188,000
City of Canandaigua: $156,000
Population
Ontario County: 109,207
Town of Canandaigua: 10,647
City of Canandaigua: 10,431
Land mass:
Ontario County: 644 sq. mi.
City of Canandaigua: 4.59 sq. mi.
Photo credit: Gail Loveland, 1, Amanda Cooney, 2, 3, Melody Burri, 4