Attending & sponsoring our Signature Events is a great way to meet the people you need to know and build your brand in Ontario County and the Finger Lakes!  We're offering opportunities for you to be part of your favorite events and conversations online & in person.  

Business Inspiration Awards
Our Business Inspiration Awards event honors mindful decisions of members to reflect the values and priorities of our community. The categories include Environmental Champion, Visionary Investor, Humanitarian, Innovator and Minority or Woman Owned Business.
The Q
The Q previously known as our Annual Membership Meeting brings together professional and community leaders from all over the region to celebrate success and share the Chamber's vision for the future. In addition to a BBQ dinner, we will present the prestigious Lifetime Achievement Awards.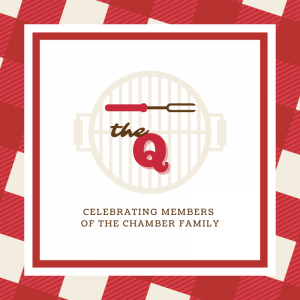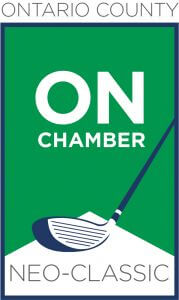 Neo-Classic Golf Tournament
What is Neo-Classic?
[Neo] Online Registration  Register your team, claim valuable sponsorship opportunities and pay by credit card (or charge to your Chamber account).  It's fast, easy and secure.
[Neo] All-inclusive Pricing  You're entered in every contest*, give-away and opportunity, at no additional cost!  You're certainly welcome to buy extra chances if you'd like, but there's no pressure.  Promise!
[Neo] Touch-less Check-in  Speak briefly with a volunteer to collect your Player ID, enjoy a delicious lunch, then proceed to your dedicated cart.  Relax over dinner or take it to-go.  All with fewer touch points.
ATHENA Leadership Awards
ATHENA Leadership Awards, first hosted in 1985, has grown to be one of Ontario County's largest awards events.
Nominees for ATHENA exemplify the highest level of professional excellence and exceptional leadership.  They contribute time and energy to improve the quality of life for others in the community and actively mentors others, particularly women, in realizing their full potential.  Nominees are honored at the ATHENA Leadership Awards Dinner each November, and recipients of the ATHENA Leadership and ATHENA Young Professional Leadership Awards (nominees 40 and younger) are announced for the first time that evening.
The event is a partnership between the Chamber of Commerce and Professional Women of the Finger Lakes.  A portion of the proceeds fund college scholarships for local women.