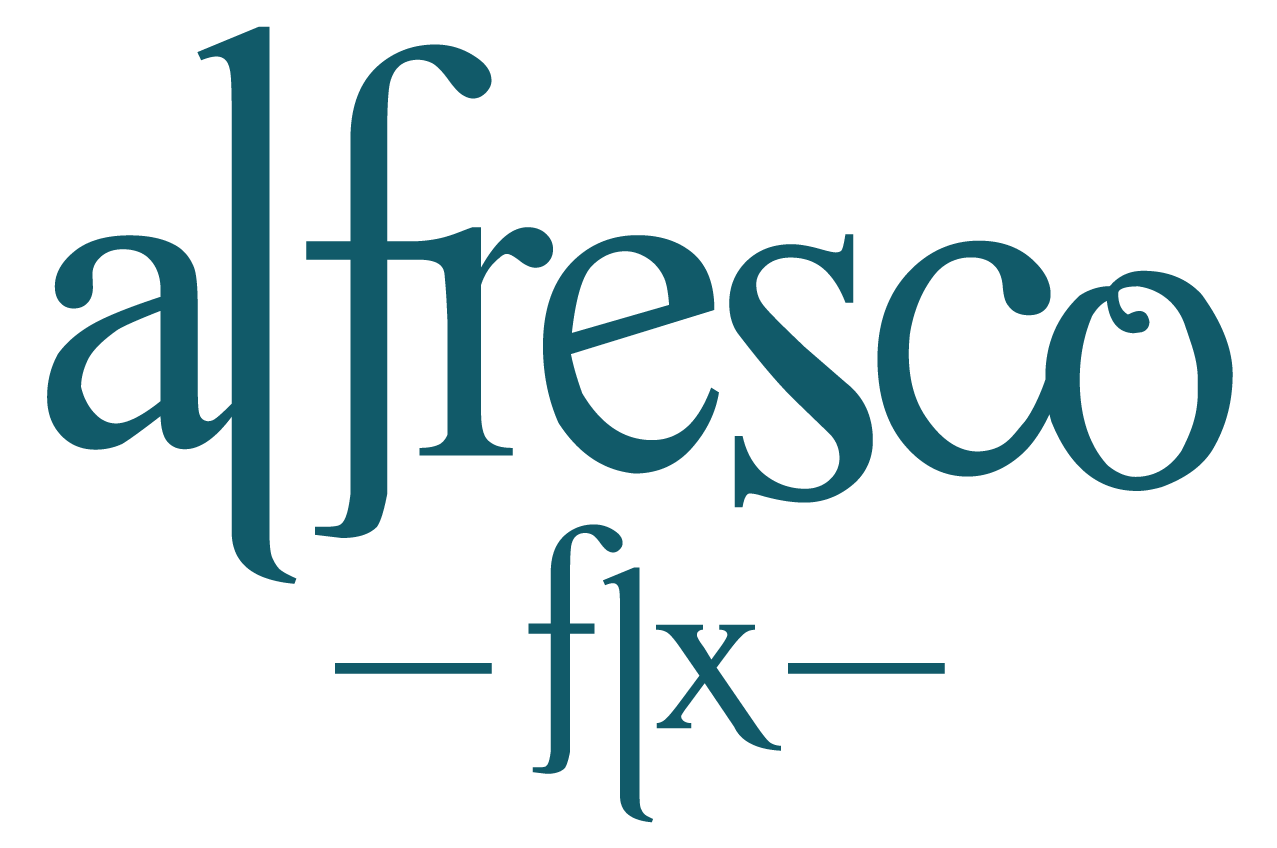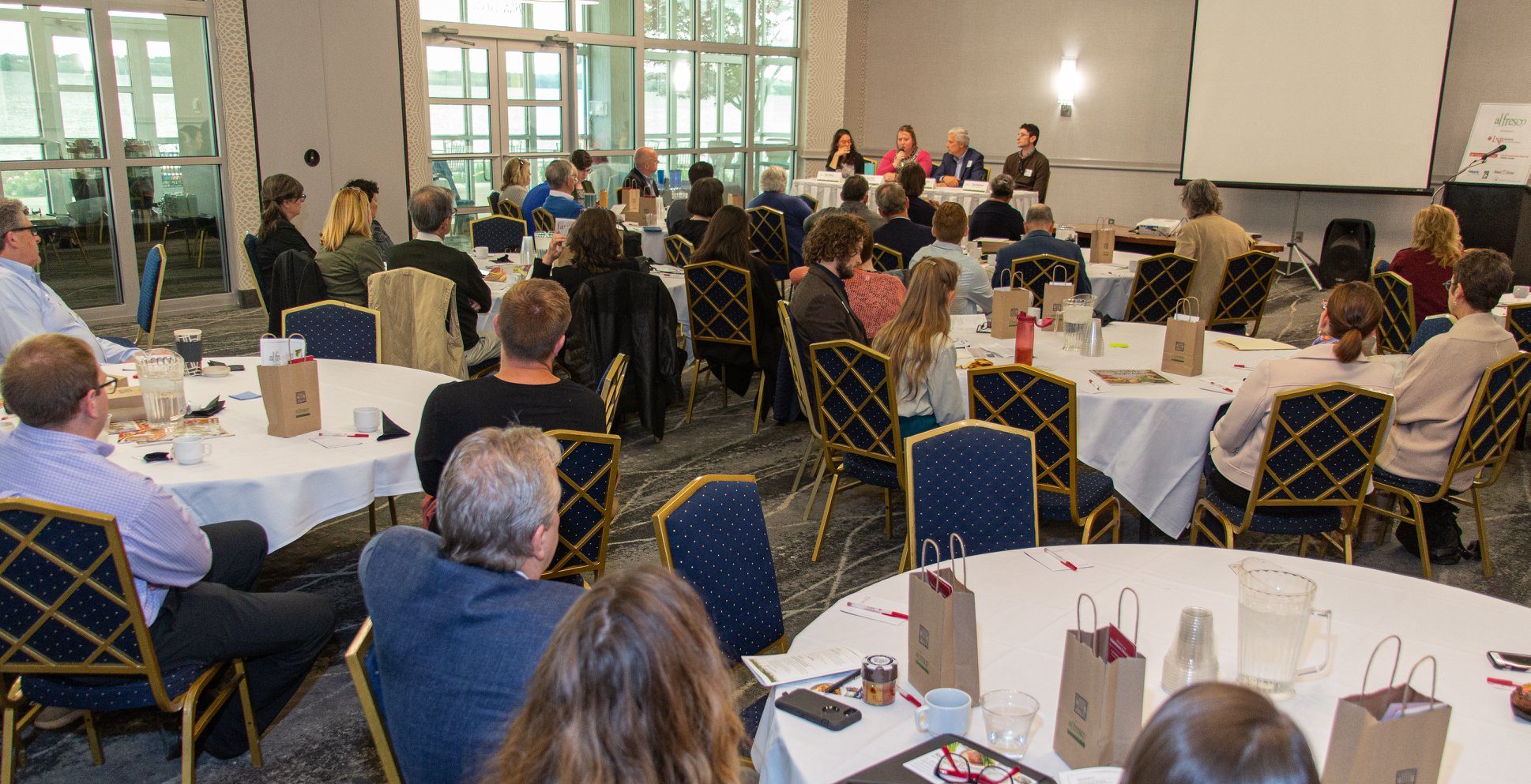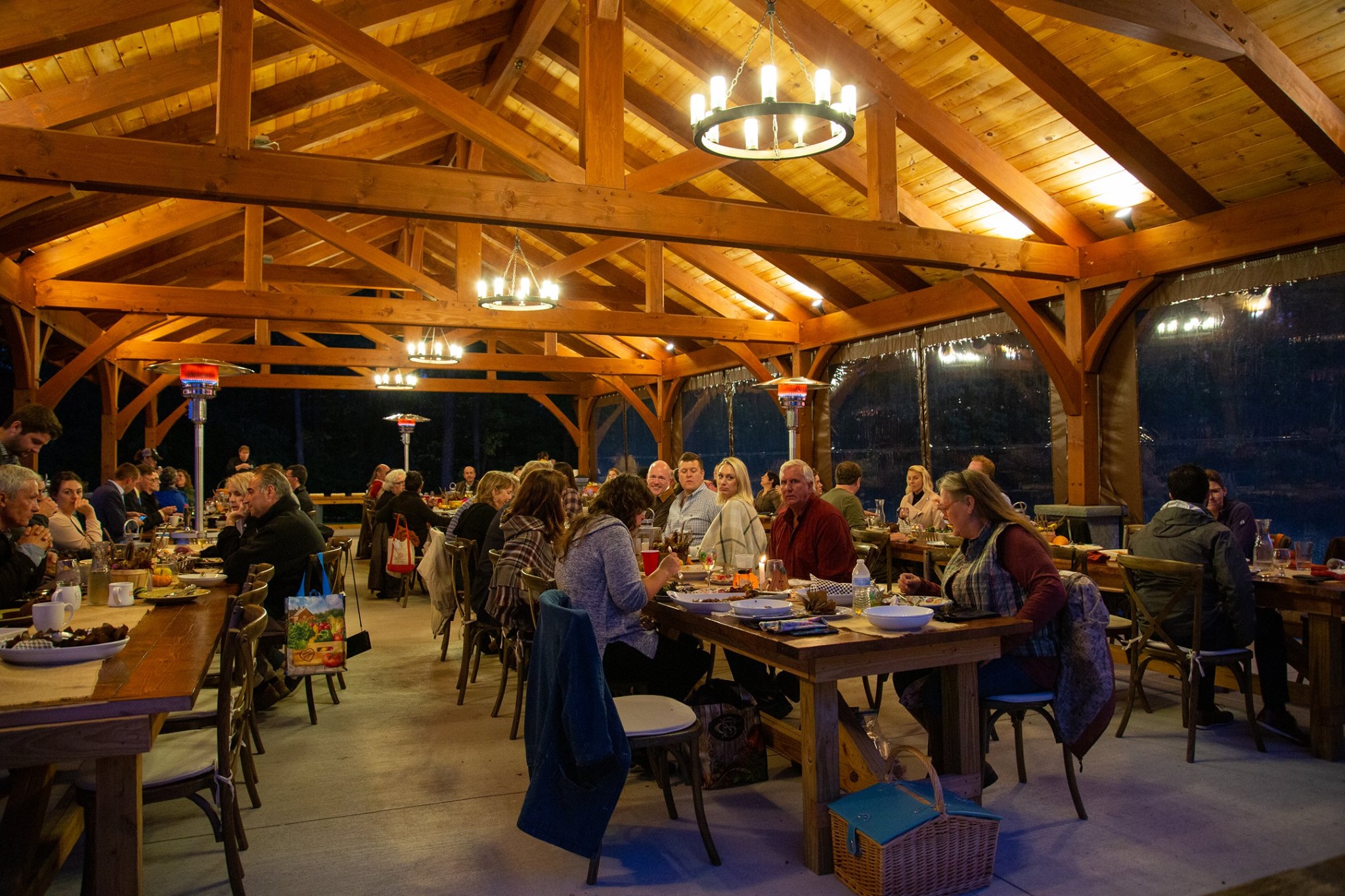 Fresh ideas for any industry!
#AlfrescoFLX for 2022 will bring together leaders in regional, national and international marketing, sales and brand elevation for a full day of interactive programming (and great locally-sourced craft food and drink!) This year's Summit will be held on-location at Bristol Mountain Resort on Tuesday, April 19.  (Advance registration is required.)
Initially focused on the craft food and beverage industry, #AlfrescoFLX has grown to include all firms and entrepreneurs who seek to engage new audiences, grow their revenue and refine their brand in the Finger Lakes as the region benefits from world-wide media attention.  In addition to attending the Summit, consider sponsorship and perhaps joining the two dozen others for the evening's wine-paired table d'hote supper.
Tickets and information available here.  Questions?  Contact Molly Kleven.