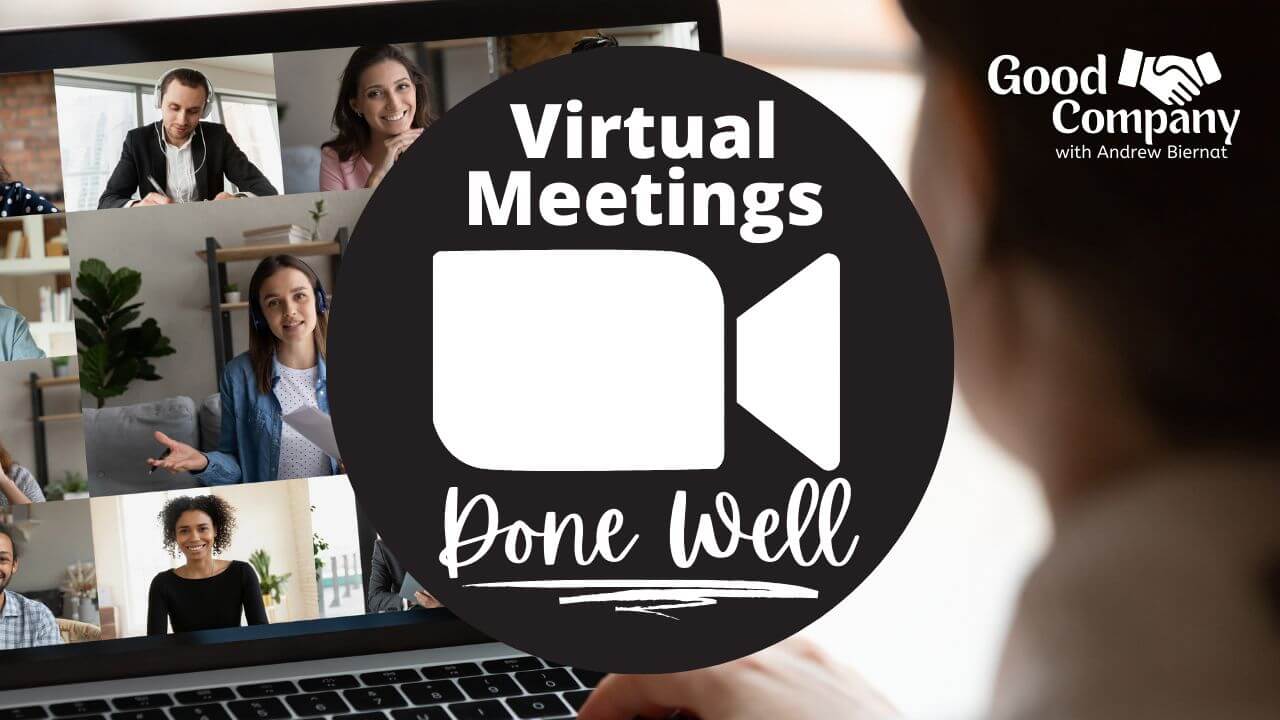 Virtual Meetings Done Well
Zoom fatigue. It's become a real thing.
I can remember a Simpsons episode from my childhood where Homer got a new fangled wall phone that had a video screen in it. At the time I thought it was preposterous and that there was no way we'd ever be able to talk to each other on camera.
Not only has it become commonplace, but it has been overused and abused.
Like email and text messages before it, video calling has become part of the fabric of life and business.
And just like other forms of communication, there's a right way to do it.
Here are five tips to make sure you and your colleagues get the most out of your meetings.
Start on time. Meetings often run long or are ineffective and inefficient because people don't arrive on time. For a meeting that takes place in the same place as your last meeting – your office chair – it's not doing anyone any favors to start a meeting late.
For those that stack meetings back to back, let the others on your call know you have a hard cutoff.
Lay the ground rules. If you are facilitating a meeting, make sure there is opportunity to air things like hard cutoffs, meeting rules and microphone/camera expectations.
End early. If the content you needed to cover is done, end early. Everyone will be quietly thankful and you'll give people an opportunity for bio breaks or to dive into their work that is waiting for them.
Give everyone a chance to participate. Computers, phones and tablets are havens of distraction. If a person is not engaged, they will find other things to do. If it's not a meeting that allows for participants of the group to be sharing, perhaps you should send them a summary at the end of the meeting instead.
Could it have been an email? Ask yourself that at the end of every meeting. If you are a brave and effective leader, ask your people that question. The answers may at first offend you, but you'll find that everyone gets more done when meetings are more effective and efficient.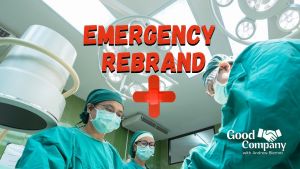 Emergency Rebrand Six weeks. That's how long it took to bring two businesses together and create a new brand. One of our Board members, Abbey Friend-Vienna from the Friend Team, said "If you can pull this off in six weeks, you need to open a marketing company!" While we won't be creating a marketing company,…