Chamber Blog: Good Company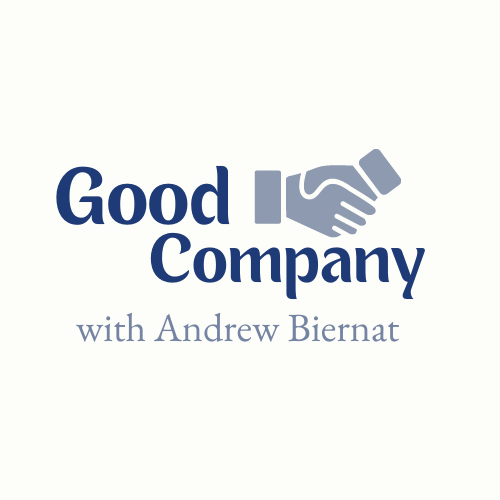 This blog sheds light on area businesses, highlights important topics and trends, and curates relevant best practices that help you elevate your brand.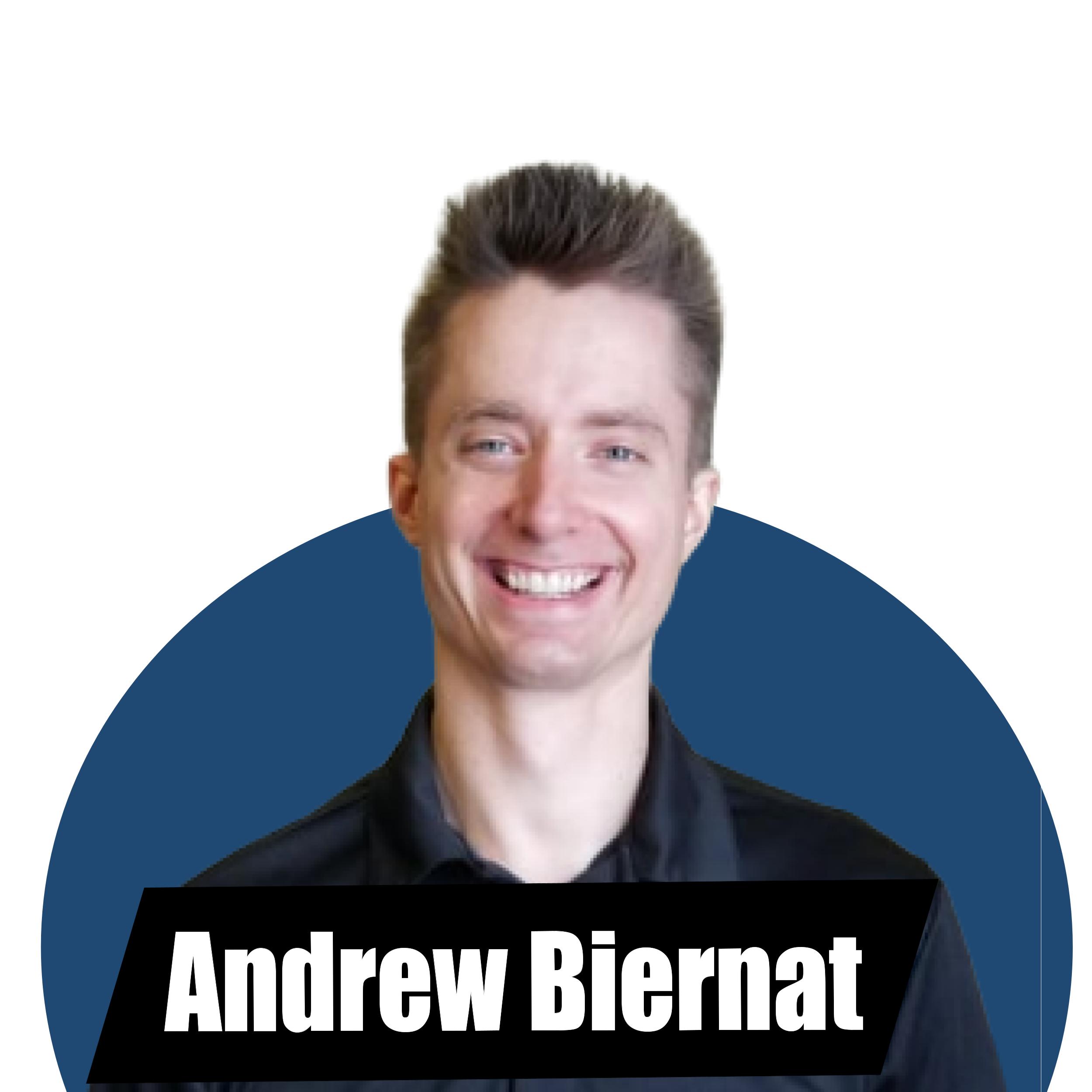 Andrew Biernat, the Member Relations Manager at the Canandaigua Chamber of Commerce, is a podcaster, entrepreneur, business coach, and faithful family man.
He has a wife, Samantha, and two daughters, Rosabelle and Sophia. His current hobbies include picking up toys, cleaning the kitchen, and picking up the same toys again.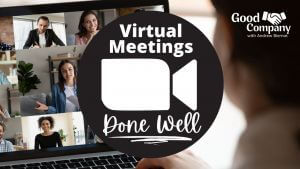 Virtual Meetings Done Well Zoom fatigue. It's become a real thing. I can remember a Simpsons episode from my childhood where Homer got a new fangled wall phone that had a video screen in it. At the time I thought it was preposterous and that there was no way we'd ever be able to talk…